Local Garden Centre
Put a spring in your step
Situated at the front of Lower Barn Farm, you will find an array of quality plants, pots, garden trellis and composts. In addition we stock a small selection of garden sundries to help your garden flourish. We also have expert staff on hand who are only too happy to answer any of your gardening questions or just there to help you choose your plants.
bedding, perennials, shrubs, trees
We've a catalogue of all types of plants, whether you're looking for seasonal plants full of colour or something more architectural to enhance your garden we can help. If you're unsure why not speak to our knowledgeable team that can help you find what you're looking for.
pots, planters & trellis panels
Not only do we stock plants we also have a selection of quality ceramic and fibreglass pots to choose from. Plus we stock up to 12 different types of composts to enrich your garden and to give you every success with whatever you're growing.
Looking for fencing for privacy or trellis for climbers? Then we have that covered too.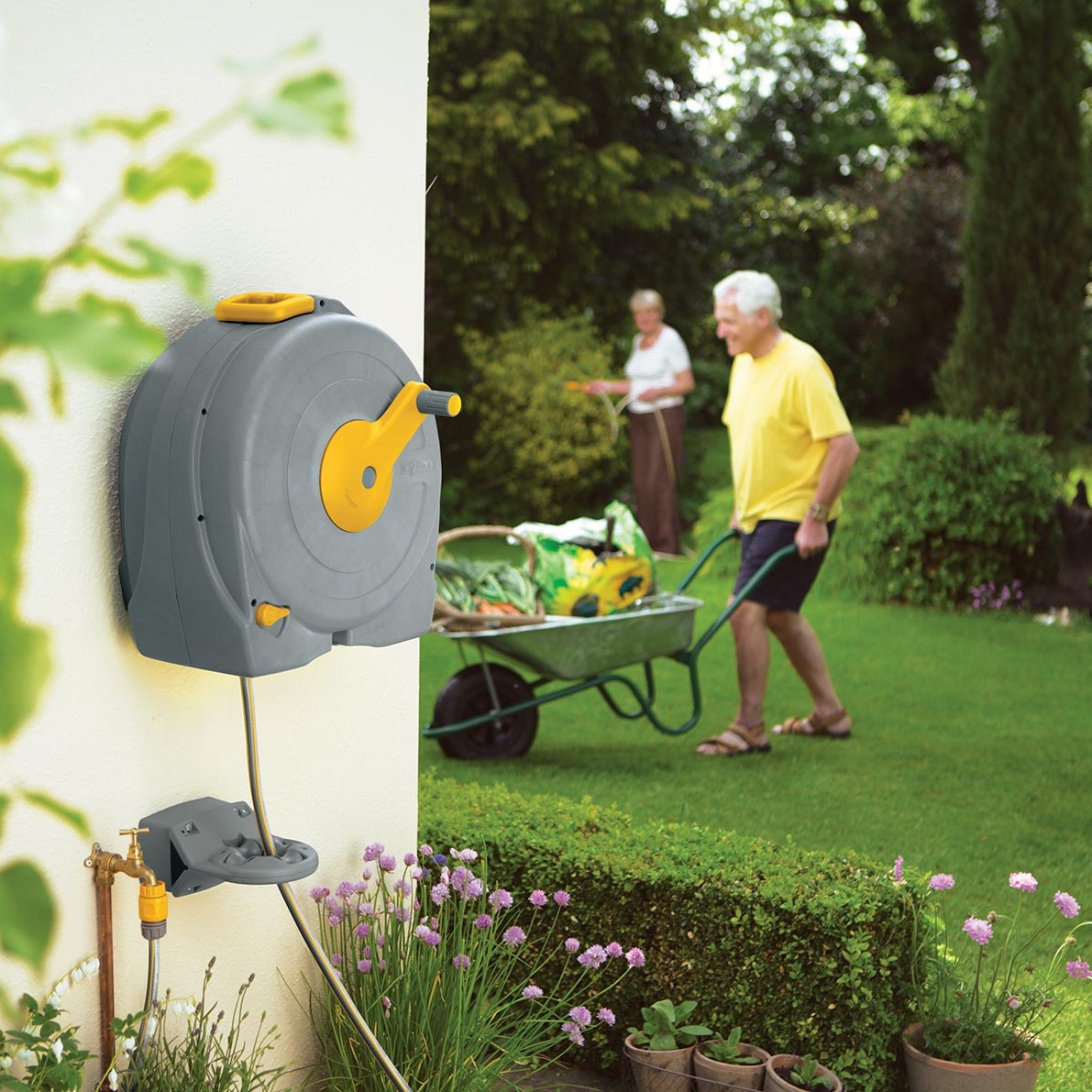 fertilisers, pesticides, herbicides & watering.
We have a good range of chemicals to help you to protect and make your garden plants bloom even better. Not all plants are wanted though so we stock a selection of effective range of weed killers too.
For those dry summers days we can help with irrigation as we stock a number of watering aids, hoses and accessories by Hozelock.
Come down to visit our gorgeous Garden Centre, we are open, 7 Days a week - 9am - 5pm
(9am-4pm on Sundays and Bank Holidays).
Can't get down to see us yet?